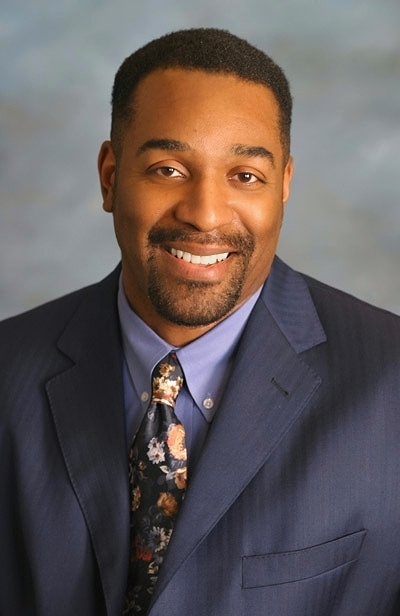 Vernon Lee, Ph.D., CSAT-S, SAP
I received my Doctorate Degree in Counseling Psychology at Temple University, Philadelphia, PA.  I have been a licensed Psychologist in the State of California for 20 years. I am also a licensed Substance Abuse Professional, a Certified Sex Addiction Therapist, and a licensed Sex Offender Treatment Provider. I have taught courses at the University level, authored articles, appeared in the media, and conducted seminars. My private practice, Lee Psychological Services, is in the Financial District of San Francisco.
Along with my academic and training credentials, I bring my own life experience to aid in working with individuals' and couples' challenges. I approach each client with careful respect, and I believe that most people have untapped resiliency, strength, and potential within. I pride myself in my ability to helping my clients get unstuck and develop new ways of coping.
I use an Integrative, Trauma-Informed approach to therapy, which may include Cognitive Behavioral Therapy, EMDR, and Emotionally Focused Therapies; for adults and couples dealing with anxiety, depression, relationship challenges, trauma, loss, and addictions. I view each client as a unique individual, and I customize my therapeutic approach based on their specific challenges and needs. Each client will work from their own unique treatment plan. I believe in humor as well as tears in my therapeutic relationships, and I offer an abundance of gratitude, empathy, and support.
I am committed to helping men and women learn how to build healthier relationships with themselves and others. My work focuses on targeting ineffective behaviors, irrational thoughts, and unresolved childhood trauma. I am passionate about my clinical work, and I believe in taking a collaborative approach to helping you reach your goals.