What We Do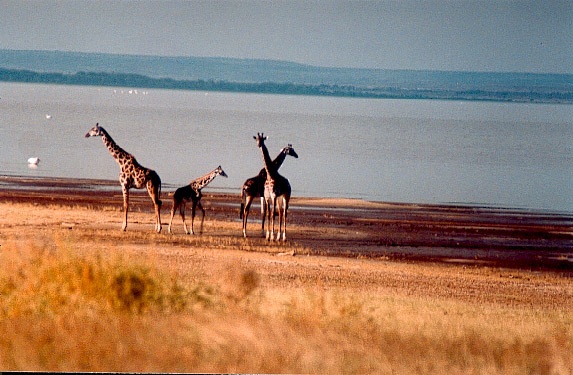 Lee Psychological Services are available to the general public on a fee-for-service basis.

Dr. Lee is a Licensed Psychologist well-versed in a variety of individual, couples, group and family interventions.

Typical referrals include requests for assistance with:
Communication and relationship difficulties
Marital/Couples conflict
Family dysfunction
Stress-related problems
Career guidance
Click to download our latest treatment brochures

Dr. Lee and Lee Psychological Services

Domestic Violence Treatment Program – moMENtum

Sex Addiction Recovery Program
(S.A.R.P.)
Lee Psychological Services has assisted clients with issues ranging from chemical dependency to mood disorders and HIV. Clients come to us for professional and compassionate guidance in creating the most appropriate treatment plan for their success. In addition to Family Violence, Substance Abuse, and Trauma Services,

Lee Psychological Services is now offering a unique program for men struggling with Sex and Relationship Addiction.

Call Us Today!

For a free confidential telephone assessment. Please contact us anytime! We look forward to hearing from you.